PETRONAS SRT OHVALE
Special Series MiniGP
OHVALE - THE STORY SO FAR
Petronas Sepang Racing Team and Ohvale together in this project of a special and limited series of OHVALE GP-0.
OHVALE GP-0 is year by year becoming popular as the motorcycle for the young riders to develop their skills as the correct motorcycles for adults to train and enjoy on tracks.
OHVALE GP-0 is an idea of Valerio Da Lio, industry expert with an experience of over thirty years in the motorcycle world, who teamed with great men very well known in the motorcycle industry for their extraordinary abilities and high technical to create a unique project in motorcycle field.
All the highest technical contents have been put on PETRONAS SRT OHVALE Special Series MiniGP, a unique version of OHVALE GP-0 motorcycle produced in only 46 unit in 2021.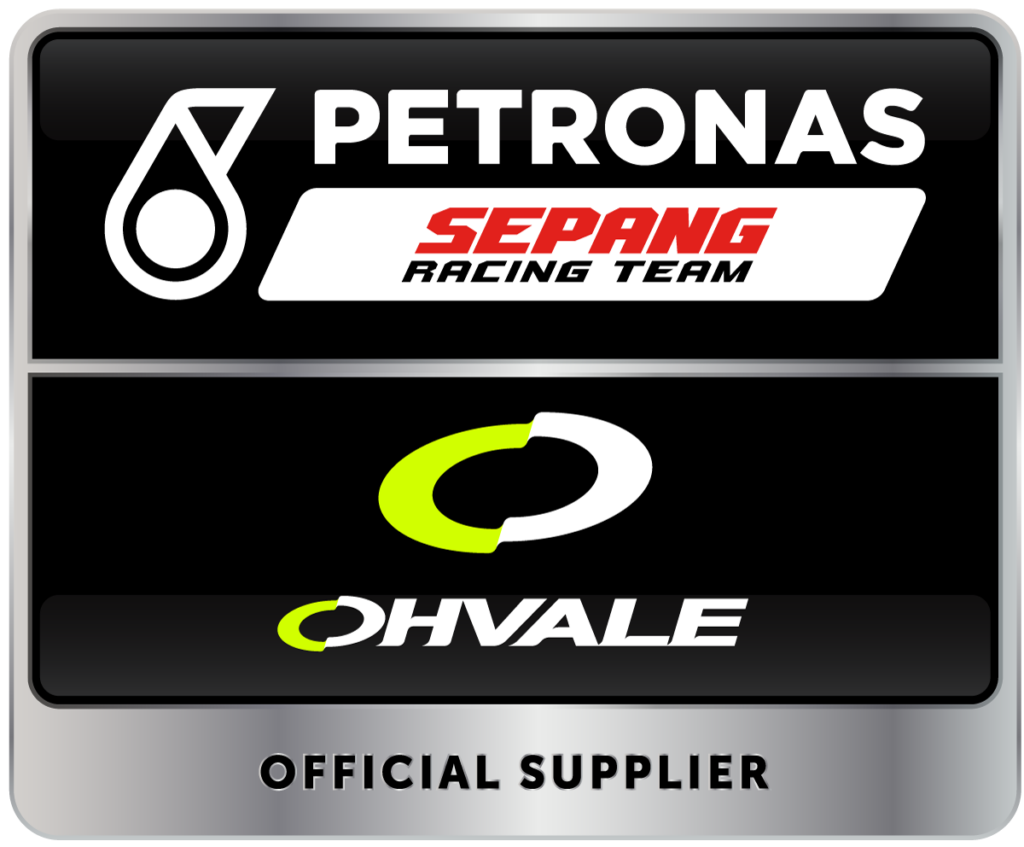 OHVALE GP-0 160CC SPECIAL PSRT EDITION
PETRONAS Sepang Racing Team, in collaboration with OHVALE, is proud to announce the PETRONAS SRT OHVALE Special Series MiniGP motorcycle which is available as a limited edition of 46 units from September.